There are so many different covers for JK Rowling's Harry Potter series. From the original version to the adult versions and then there's the updated covers. But that's not all. There are also the house covers that they are coming out for the 20th anniversary of each book. Not to mention all the international versions.

I have all the original covers and even though I desperately want all the house editions, I can't justify buying the same book more than once. But I am only too happy to buy the illustrated versions because there is so much more to offer.
Jim Kay's illustrations are beautiful and such a departure from the movie versions of well, all the things! All the characters, creatures and locations.
These are a lovely addition to not only my library but a great investment for my kids library. The illustrations bring a certain kind of magic to an already amazing set of stories. They're released annually around November and Prisoner of Azkaban is the latest to be released.
Here's a sneak peek of Jim Kay's illustrations for Prisoner of Azkaban: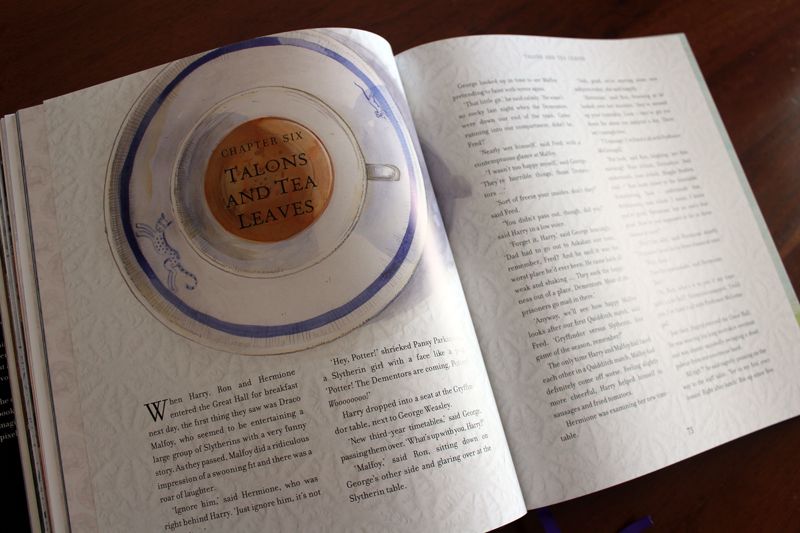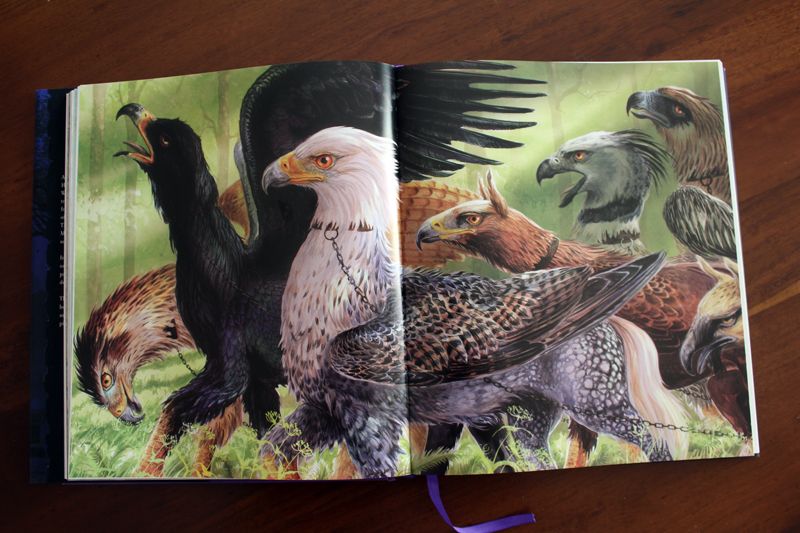 Harry Potter and the Prisoner of Azkaban Illustrated Edition is available at all major bookstores but I found it cheapest at Takealot for R365*.
*Price correct at the time of publishing