After Marvel decided to eviscerate our collective hearts and minds with the shit they pulled in Infinity War, they decided to heal that hurt with Ant-Man and the Wasp.
Man, I had a fun time and I have been looking forward to this movie since the credits finished rolling on Ant-Man 1 back in 2015. Paul Rudd has been a fave of mine for a long time and Michael Peña was a ray of light that I wanted to bask in some more. Also Randall Park (aka Louis Huang from Fresh Off The Boat – y'all if you're not watching that do it!) is in here!
So Ant-Man and The Wasp was fantastic. It was funny but that was to be expected and par for the course with Rudd and Peña on the bill but the overall vibe of this film was a fun one compared to how anxiety ridden Infinity War was. At one point I laughed so hard I couldn't breathe and it takes a lot to make me laugh like that.
This movie has a big focus on family, both the Pyms and the Langs. Hank and Hope are trying to get Janet back from the quantum realm but there's also such a lovely bond between the Pyms now that Scott's ex and her husband are all aboard the Ant-Man train. It's hilarious and heart-warming and Abby Ryder Fortson is such a sweetheart in this role.
This is a Marvel movie so of course it's action packed but the action scenes with Ant-Man and The Wasp growing and shrinking were just fantastic and a joy to watch.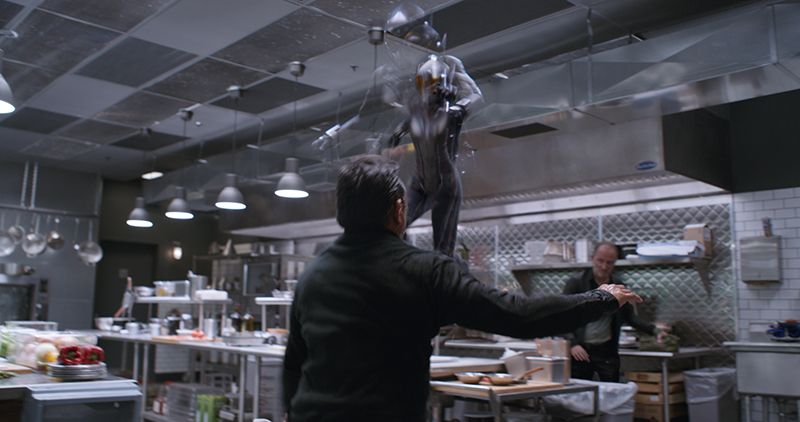 I've heard some criticism that the villain, Ghost was weak. But I quite liked that she was more of an antagonist than a villain. She was just a girl who just wanted to be fixed and not die dammit! She was in the wrong place, at the wrong time and was used as a weapon. I mean, the poor girl just didn't want to phase into oblivion and had enough of people doing nothing. I understood where she was coming from but it did feel a bit of a Fairy Godmother move for Janet Van Dyne to just heal her with whatever quantum powers she has now. But you know, what? I'll allow it.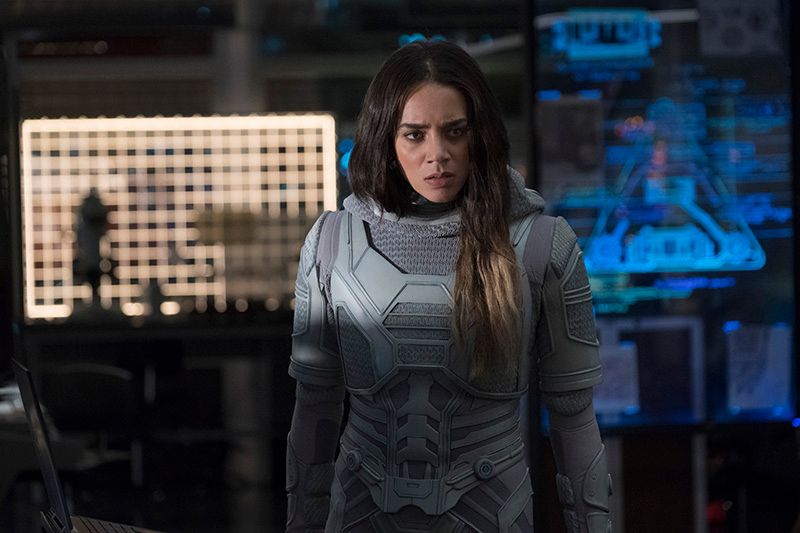 All in all it was a fun movie, a good time and a worthy addition to the Marvel wheelhouse.